Consulting
On-Demand Help & Advice
Do you need advice on endurance or multi-sport? Does your organization need help via an online in-service or webinar on healthy habits they can actually use? Then you're looking for an expert consultant in health and wellness (e.g. physical, mental, emotional, etc.).
Private consultation – $75/hr
Group consultation

1-hr virtual workshop – $25/person, minimum-5 people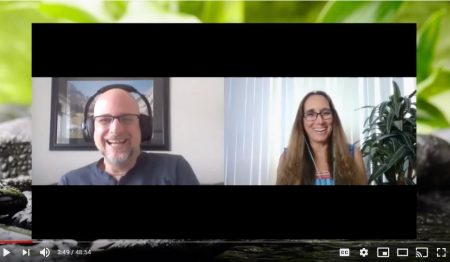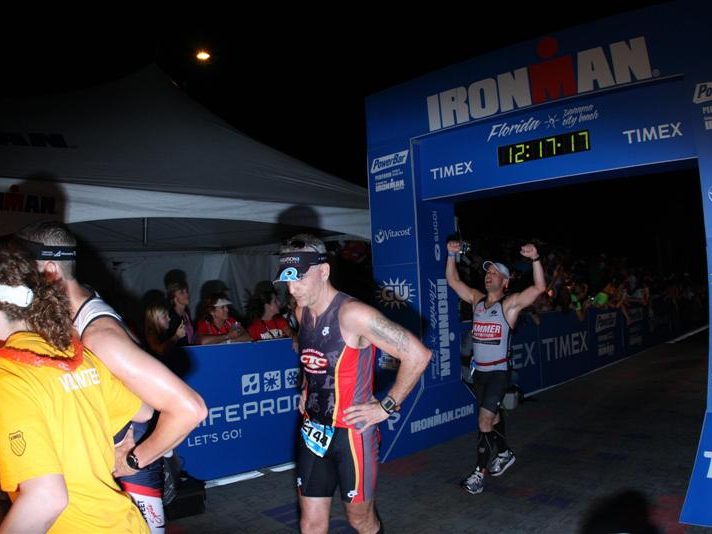 Premium Coaching
When you've got goals Coach Kevin will get you there.
You're looking for 100% attention and total service. You've got goals and you want to do everything possible to reach them. Together, we'll make this happen but it requires complete dedication by us both.
60 minute introductory consult – FREE
Monthly personalized Training Plan with changes on-the-fly

More than just a plan – I'm here for

YOUR

mental and emotional support and guidance!

Email/Text/Phone calls – practically every single day and more (or less, it's up to you)!
Extra special attention to your nutrition, hydration AND injury prevention
Lifestyle Balancing – Physical, mental, emotional support to help you and your family***

$350/month

(flat-rate)

The average amount of time I spend on YOUR training is 5-10+ hrs./month
A minimum 3-month commitment is highly recommended
*** Tri TMI Coaching does not provide certified or licensed counseling, therapy or medical advice or treatment.
Fitness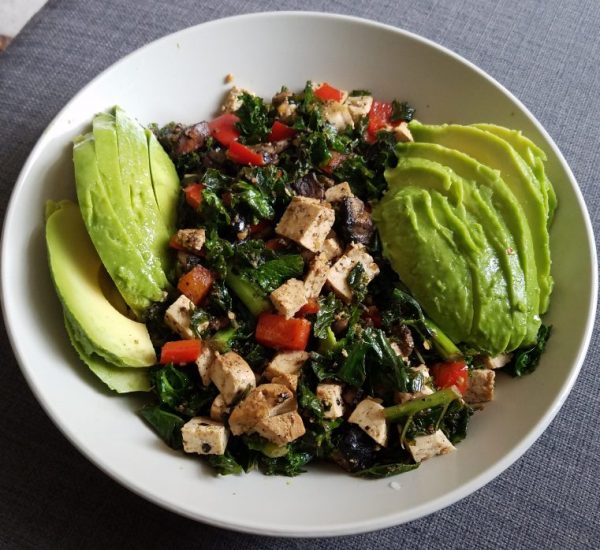 Nutrition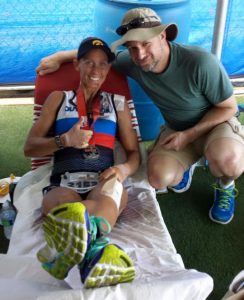 Emotional Support