Who Is Coach Kevin?
My main purpose is to support you!
Hi! My name is Kevin Strauss. I am a biomedical engineer who has designed world-renowned spinal implants and an expert in Emotional Health and Human Behavior. I take a systematic approach to everything I do and it has led to my success as an endurance athlete and Ironman Triathlete and translated into success for the athletes I coach. I live to help you succeed!
The work we do together will translate into every area of your life. What I've learned over the past 22 years has to successful multi-week, expedition backpacking adventures, ultra-marathons, award-winning ballroom dancing competitions and more.
Look, I didn't even learn how to swim until I was 31 years old. I used to "bonk" or "hit the wall" after 60-minutes of exercise. I used to eat a gel before a 45-minute spin class or I'd get light-headed, shaky and nauseated. Yes, I used to be plagued with having to snack every couple of hours but after research and practice, I figured it out. Now, I want to share all that I've learned with you.
My friends tell me I should train people because I have so much knowledge and experience but still understand what it's like to be a beginner. They love how patient I am and incredibly encouraging.
Whether it's your first 5K run or an Ironman Triathlon, let me be your coach and help you transform your body, mind and life to everything you ever wanted and more!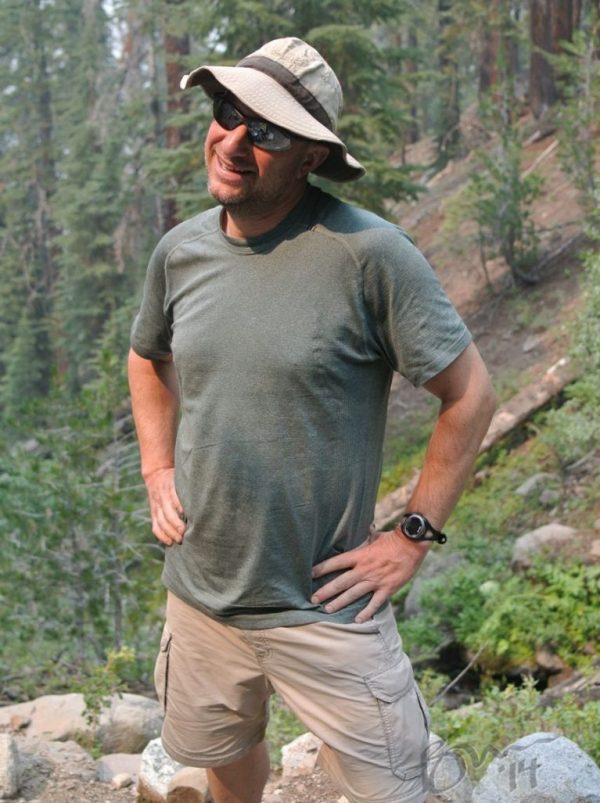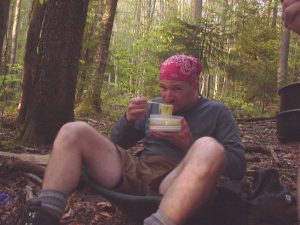 Fitness & Nutrition
Your fitness and nutrition are the foundation for your success. However, there are a lot of old techniques and myths still being touted as the "gold standard". Meanwhile, too many athletes aren't accomplishing their goals. I've spent the past 20 years combing through the information and figuring out what's real and what's hogwash.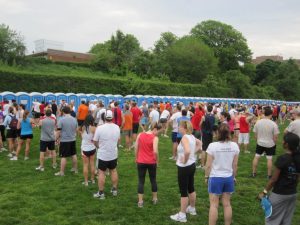 All The Intangibles
There's so much more to reaching your goals than your fitness plan and filling your stomach with gels. From gear to injury-prevention and recovery, to personal schedules, preferences, and even your unique body parts, Coach Kevin is ready to address anything you need.
Hey, there's a reason why the porta-potty line is long at every race venue!
Emotional Health
It doesn't matter how fit you are, how dialed-in your nutrition is, how well you know your race day plan, if you're not feeling the love and support from the people who matter most to you, including your Coach, then it's going to be a lot harder to train day-in and day-out.
Oftentimes, it is your "pit crew" cheering you on that gives you the final push to dig deeper than you ever thought possible.