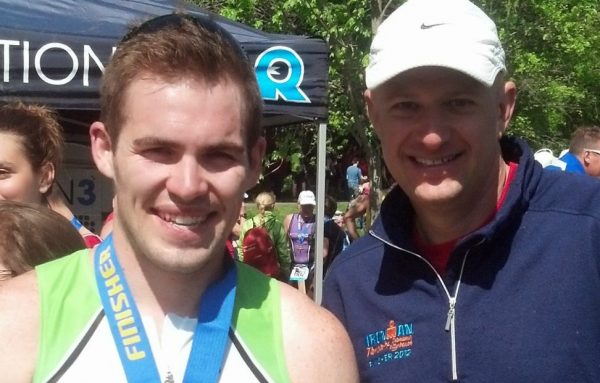 Kevin can coach you from anywhere in the world. However, if you want in-person coaching then we'll need to discuss your needs and my capabilities further. Where there's a will, there's a way!
Email

Address
Columbia, MD, USA
We Specialize in Beginners – Athletes and Non-Athletes
Whether you're a beginner trying to lose a few pounds or a seasoned Ironman Triathlete, Coach Kevin is here to help you reach your goals!
Contact Coach Kevin today!